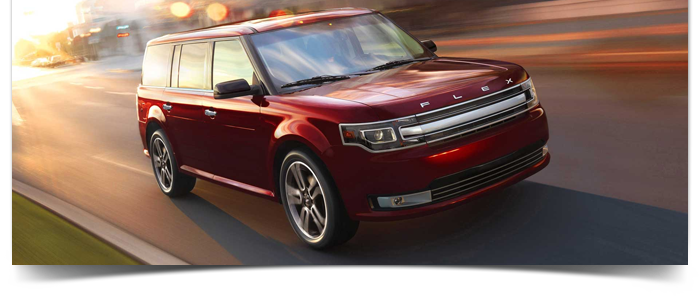 The Ford Flex



Take a throwback to the days of the modern station wagon with the Ford Flex. Sharing an outer frame similar to that of a Taurus, this wagon has the perfect combination of room within the cabin, latest technology, and breathtaking exterior with a hint of a sporty vibe.
The Ford Flex comes in three models this season: the SE, the SEL, and the Limited. There are nine color waves for the newest model of the Flex and at a length of 201.8 inches, this six-seater has it all. The Flex can be utilized for many hauling situations, because the sedan holds a big inner cargo appetite (over 146 cu. ft). The inside of the cabin is styled to be functional yet meticulously assembled. The Flex comes fully equipped with a video monitor, USB and memory card slots, Sony premium brand stereo system, satellite radio, rear power lift gate, traction control, and a radio data system.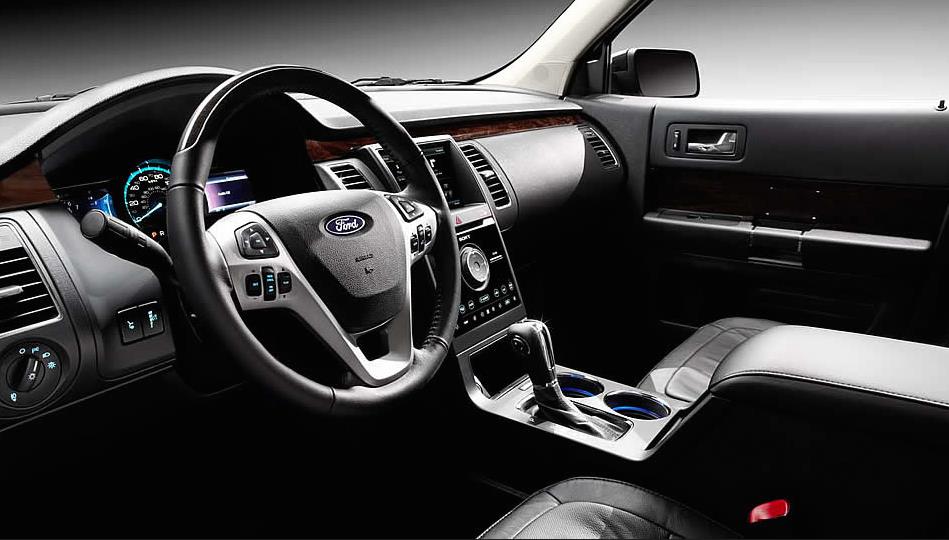 Impressive and innovative features do not fall short underneath the hood. A V6 engine powers the Ford Flex; however, if you are seeking a more powerful "vroom" the optional turbocharged V6 is the perfect bit of added strength. With a six-speed automatic transmission standard in both engines, the Flex shifts quite smoothly. The EPA estimated 18/25-mpg city/highway for fuel economy; average for its class. The optional turbocharged EcoBoost has a torque of 350 lb-ft at 5500 rpm. Weighing in at 4844 pounds, this beast can hit 60 mph in 8.4 seconds.
Stay stylish with a two toned roof-top and a slick chrome grille. Though the rectilinear storage-carton look might not lend itself to traditional ideas of automotive beauty, the edgy appearance is chic and defines a new idea of cutting edge design.
It's hard to perceive the success of such a boxy utility wagon on the market with more visually appealing models standing along its side. Previous generations will not hesitate to call the Flex a station wagon through and through. Younger generations will appreciate the unique combination of the posh interior, state-of-the-art technology, and cheeky anti-styling.One thing however is for sure, this season Ford is bringing on a breath of fresh air with the fast and funky one-of-a-kind Ford Flex.