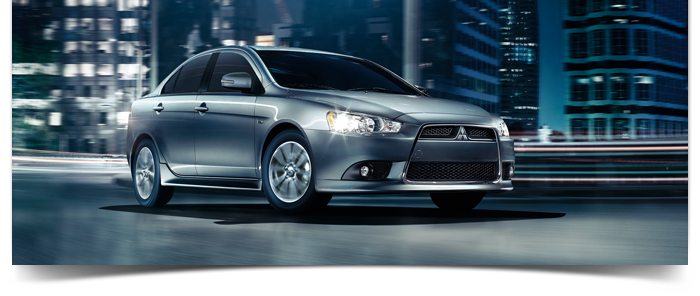 The Mitsubishi Lancer


In 2004 the used Lancer Sportback wagon joined the Lancer lineup for the first time. Also new models with performance-oriented Ralliart versions of both the sedan and wagon. Â 
Improvements
All used Lancer Sportback wagons as well as the used Lancer Ralliart sedans got a new 2.4-liter, four-cylinder engine which was rated at 160 horsepower (two extra horsepower in Ralliart form). The entire 2004 Lancer line received a redesigned front end with Mitsubishi's corporate grille design, as well as new integrated bumpers, halogen headlamps and a relocated rear license plate.
Importance of Change
Along with the year 2004 came changes to the Mitsubishi Lancer that have proven to be dramatic in improving the overall look and feel of the vehicle. Sportback and Ralliart models give the used Mitsubishi Lancer the boost it needed to compete with the class leaders.
Pros
Some pros of the used Mitsubishi Lancer include multiple body styles allowing for complete customization, new trim levels, a clean cabin design, and solid power to go along with the new Sportback and Ralliart models. The wagon of the used Mitsubishi Lancer also received a makeover resulting in very generous cargo capacity.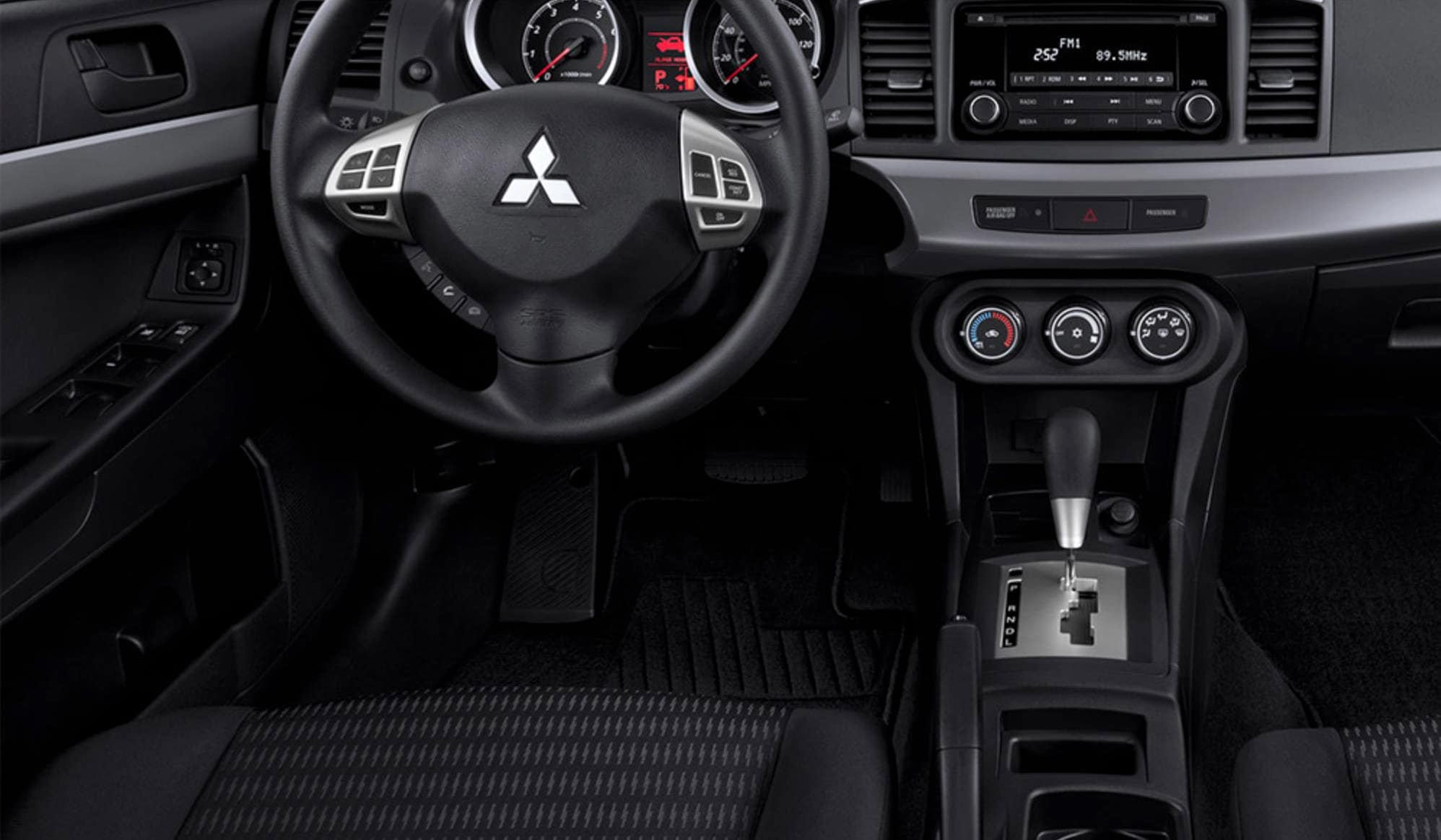 If the used Mitsubishi Lancer is what you are looking for, then chances are we have it. Feel free to request a quote or browse our inventory at your leisure. We are here to help you and your family find the right vehicle at the right price. We have served the Fort Wayne community for over thirty years, and we aren't planning on stopping any time soon. Our sales team is standing by and waiting for your visit. After leaving, you'll surely understand what makes us different from the competition. So what are you waiting for? Stop in today to view our entire selection of new and certified pre-owned vehicles today! We have something for everyone. Prices are slashed daily, You will most certainly not be dissapointed! Experience the difference, the O'Daniel difference.